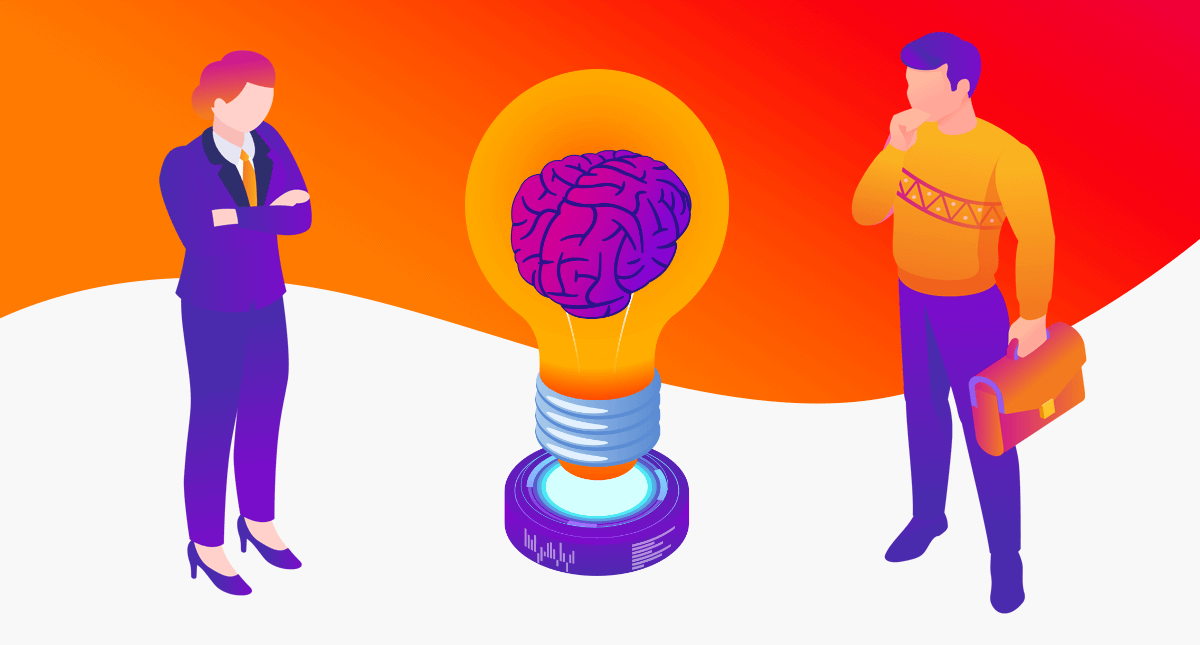 We are introducing Consulting Services for clients to recruit agencies.
The new consultancy service is based on Ad World Masters' platform comprising data from 11,000 agencies. This way, clients' budgets can easily be matched to agencies that are a perfect fit with their expectations. In consulting, ADWM will use not only its exclusive database but also its market knowledge to find clients the best match and service available.
"Our consultancy services takes an analytical approach. We combine our ad world expertise and proficiency with data to provide recommendations that allow marketers and business managers to make informed decisions." – says CEO Thomas Lavernhe.
The consultancy services are pre-formatted in packages to answer the most common problems and challenges that clients face when deciding whether to collaborate with an agency. These cover:
– Agency Pre-selection
– Creative Brief Writing
– Pitch Organisation
– Agency Review
– Campaign Localisation
For projects that will likely exceed one package worth of work, the company also offers the possibility of topping up packages with extra hours to cover the additional research required.
Both transparent and affordable, this consulting service pricing is unprecedented within the field, which is usually high-ticket and commission-based.
"Knowledge not shared is a loss, if we only make our data and expertise available for a higher price, many companies would miss an opportunity. That includes agencies, clients, and us… our goal is to help as many clients and agencies as possible." – says CVO Robert Sosnowski.
You can learn more about the consulting services and purchase directly online through the dedicate section of the platform accessible from the main menu:

The newly-launched consulting services and packages were developed after the company discovered the need and opportunity while offering such advice to select clients. Ad World Masters has already collaborated with Fortune 500 companies, as well as local firms in different markets, to help them find and hire an agency.
Launched nearly 2 years ago, AdWorldMasters.com has become the go-to agency search platform for any marketers looking for new talent and specialist agencies. The platform is free to use by any marketers who want to search and manage agency sourcing on their own. The consulting services offer a premium "done for you" alternative in this area at a competitive price.