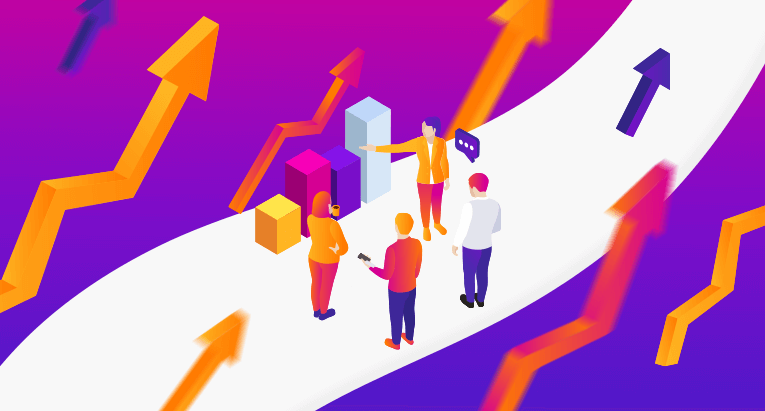 Nowadays, finding the right agency is a recurring job for marketers, as collaboration with agencies tend to shorten and be put under review more often.
However, much has changed over the past decade in the way we do business and the way we work. Discovering new agencies is still being done through 3 main channels: Google search, word of mouth, or consultancies. All of these methods have advantages and their limitations. With Ad World Masters, we want to bring together the best of the human and technological world to make the agency search open, simple, and precise for everyone.
Search through advanced filters
With Ad World Masters, anyone can access and search for agencies using advanced filters. By putting data at the core of the platform, we allow marketers to search for an agency in any speciality or with any specific skill that might be required for a project. Moreover, agencies can be filtered through locations and languages if required, making sure you can easily and quickly access a list of agencies to answer your business needs or project requirements.
The ADWM Agency Score
Ad World Masters uses AI algorithms to score agencies on a global scale! The ADWM Agency Score estimates the potential of an agency, basing its calculation on a growing database which takes into consideration over 160 parameters. The data gathered by the Ad World Masters platform is human controlled to ensure the validity of the score. Agencies are not only defined by numbers, obviously, but this score is an indicator of agency performance and effort that can help you identify agencies in the blink of an eye throughout an immense and highly diversified market.
Agency reviews
Each agency–client relationship is unique. This is why agency reviews on Ad World Masters (reviews given by clients) are unique (marketers can post only one review per agency that can be edited over time). Agency reviews account for the ADWM Agency Score and are a valuable indicator of what real clients have to say about an agency. If you have feedback to give, you can improve the agency search today by giving reviews of an agency you have worked with simply by registering a marketer account and giving a review on that agency.
Shortlists
Registering a marketer account is free and allows marketers to shortlist agencies. This shortlist can be helpful to save agencies you think could be good candidates for a specific project. Shortlists are a tool to 'favourite' agencies that match the criteria you are looking for.
Adding agencies you've worked with
Ad World Masters is a crowdsourced platform, meaning that agencies can be added by anyone. If you want to discover how the agency you collaborated with could score within Ad World Masters, you can add it. Once you add one, we will verify its data before it is published to avoid any false entry, and then it will be scored by our AI algorithms.
We are paving the way for the future of agency search and agency–client collaboration. We are just getting started but we know together we can make it better. If you believe agency search can be improved, register and don't hesitate to share the word about Ad World Masters. More features are coming, stay tuned!