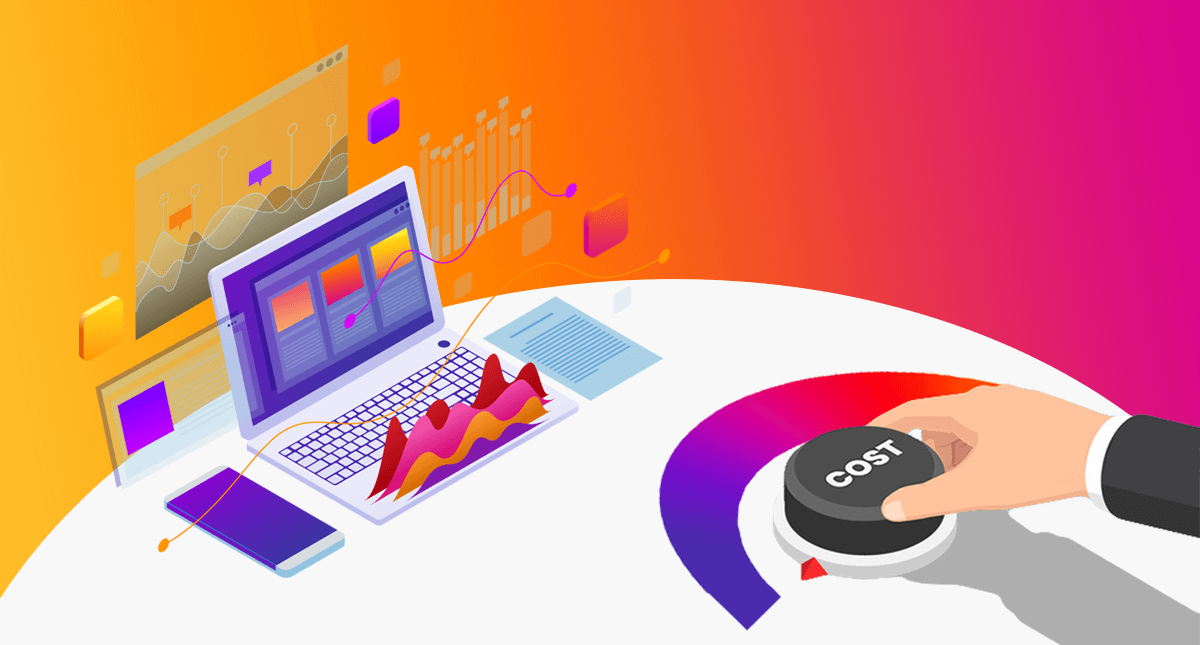 As we already revealed via e-mail, we have decided to bring changes to our pricing to continue serving agencies and clients in the best possible way.
We are willing to give more explanations regarding why we are increasing our pricing.
Launching at the start of 2019, during the last 30 months, we grew from AdWorldMasters.com into a hub for agencies and clients. Here are the facts:
✅ We built a database of 11,760  registered agencies.
✅ We organized two agency competitions: Agency of the Year 2019 & Agency of the Year 2020 .
✅ We organized a client-side competition: Marketer of the Year 2020 & Brand of the Year 2020, and in this way, we attracted hundreds of top world marketers to the platform.
✅ We launched a new e-commerce section with consulting packages, which helped us to establish partnerships with hundreds of new clients interested in new agencies for their projects.
✅ We started collaborations with the top world MarTech companies (over 50 brands, to name a few: Wix, HubSpot, Monday, LiveChat, GetResponse) and have launched a new section on our platform dedicated to them and their promotions.
✅ We organized three surveys and produced industry reports basing on answers from hundreds of agency top managers from all around the world; tens of marketing media covered the reports.
✅ We launched a new service for agencies: Professional Agency Valuation, combining the data of Ad World Masters with the expertise of Paweł Kossecki: a finance professor, business evaluation expert.
✅ Recently, we launched a new service for agencies, clients, and marketing universities: Powerful Speeches by Top Digital Marketing Experts including David C. Baker, Neal Schaffer, Andrew Davis, John Jantsch, Dan Gingiss, Janusz Stabnik, Mike Killen, and Dennis Yu.
✅ Finally, we have just finished work on 43 pages Ebook titled 'How to hire a marketing agency?'. The Ebook promotion (starting in July) and its distribution will attract a considerable number of clients to the platform.
✅ Within the above activities, we grew a community of over 59,000 followers in our social channels (Twitter, Linkedin, Facebook, Instagram – if you are not with us yet, please subscribe to be updated with all our initiatives), and our platform is reaching around 92,000 users monthly. 
All of this would not happen without your engagement and trust. We are grateful and would like to thank you for being with us along this journey. 
Entering a new growth stage, we look forward to scaling together with our agencies.
From the 1st of August 2021, we will resign from our current price = €300 / year for an Agency Premium Account on AdWorldMasters.com. The new price will be = €1,000 / year. It might seem like a steep increase, but we know our market and the new price is still at the lower end of the competition's prices.
The platform is still available for free for the basic features, but if your agency is interested in getting new clients, this is the last chance to purchase the service with the current lower price.
You can find out more about the Agency Premium Account: https://AdWorldMasters.com/Pricing/, or e-mail us if you have questions.
The industry is more dynamic than ever; brands and agencies are catching up on the last year. The digitalization of agency-client relationships took off, and within this new reality, our purpose is to matchmake you! So lets' do some business together.