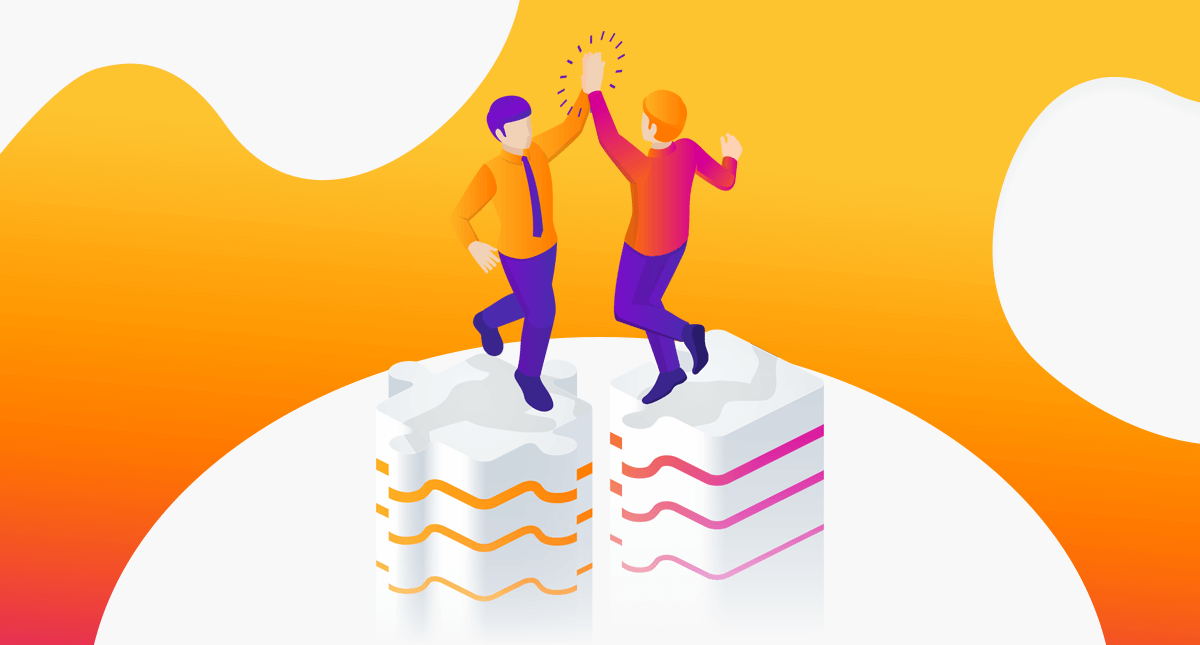 Finding the right agency
Finding the perfect agency for your business is not easy, yet it is a critical hiring for any business. When looking for an agency, a number of factors need to be considered: Capability, size, location or the category experience.
What is often overlooked in this process is what is called Chemistry.
Chemistry is often defined as the alignment of values and the cultural fit and understanding between the agency and the client.
Usually, this Chemistry is asserted during the Chemistry Meeting or on the pre-pitch presentation and confirm or challenge the client's assumption on what it is to work with a given agency.
Where some marketers consider it a waste of time, others thoroughly meet agencies on their longlist and shortlist to ensure the collaboration is viable. 
Nowadays not only collaboration time has shrunk but also distance, meaning we collaborate with agencies all around the world almost free from timezones and borders.
This is one of the reasons why it is not always possible to meet all the agencies, especially in early and pre-selection phase.
The Chemistry Test
With this in mind, we created a simple psychographic test for Marketers and Agencies to quickly estimate alignment or misalignment in terms of the way the work is envisioned by both parties. We called it: The Chemistry Test
This new feature now available to registered Marketers and Agency users is:
Simple

Fast and time-saving

Digitally relevant

Fun and risk-free

Free
Without replacing the Chemistry Meetings, the Chemistry Test complements it in the digital age with a fast fun and interactive test.
The Chemistry Test does not engage any of you nor your company and gives a clear insight on value and culture alignment.
It is the first step for helping you shortlisting, and maybe asking for a real Chemistry Meeting or the first workshop between the marketing team and the agency.
Give it a go!
Save time and find your agency using Ad World Masters and the Chemistry Test it is 100% free for marketers.
As an Agency, get Premium and learn insight and discover leads for your agency from the Chemistry Test results.